Choose success, experience, and deep roots.
deep roots and successful experience in the law
The Law Office Of David Herndon provides successful and strategic solutions through a well known, recognized, and respected legal figure.
David Herndon has more than two decades of success and experience helping individuals, families, businesses, and financial institutions. When good people in our community face challenges or need help, we are here to make that difference.
Whether you have been hurt, facing a family crisis, wrongfully charged, or in need of other assistance, we are here for you.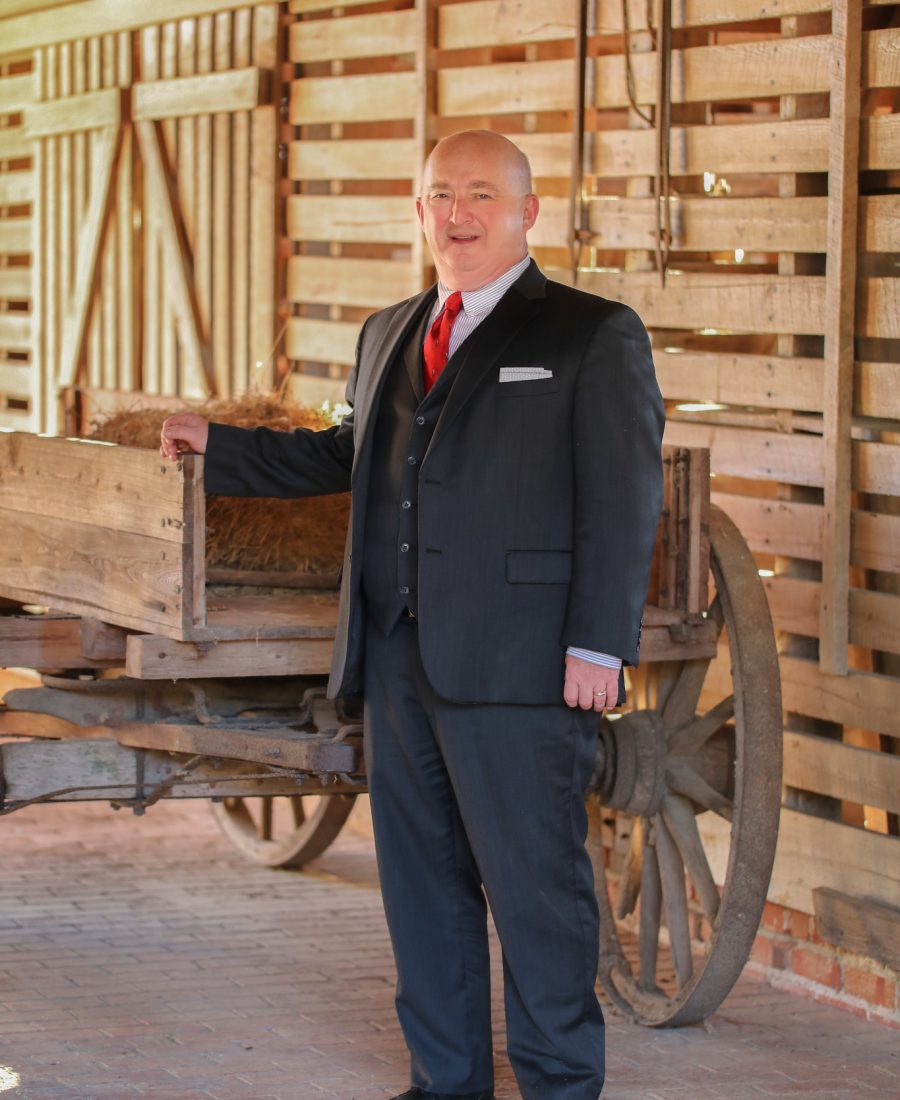 "All I can give is my life in service to those in our community, a place where my family has called home for seven generations."
Helping our clients succeed

If you or a loved one is facing divorce, custody issues, or other family legal challenges, we stand ready to help and make a difference in your life.

Over the years, we have handled millions of dollars in real estate transactions for our neighbors, friends, and clients. We have over two decades of experience successfully helping our neighbors and friends with their real estate needs.

Facing criminal charges? You need a trusted and experienced attorney with deep roots in our community to fight for you.

Are you or a loved one facing DUI charges? Armed with experience, success, and deep roots in the community, we are ready to help.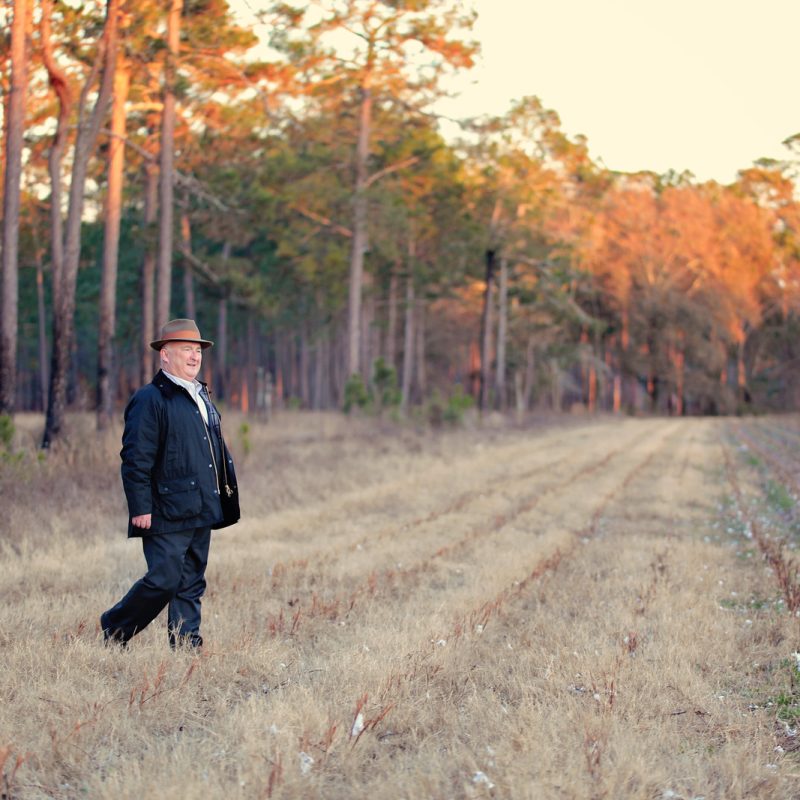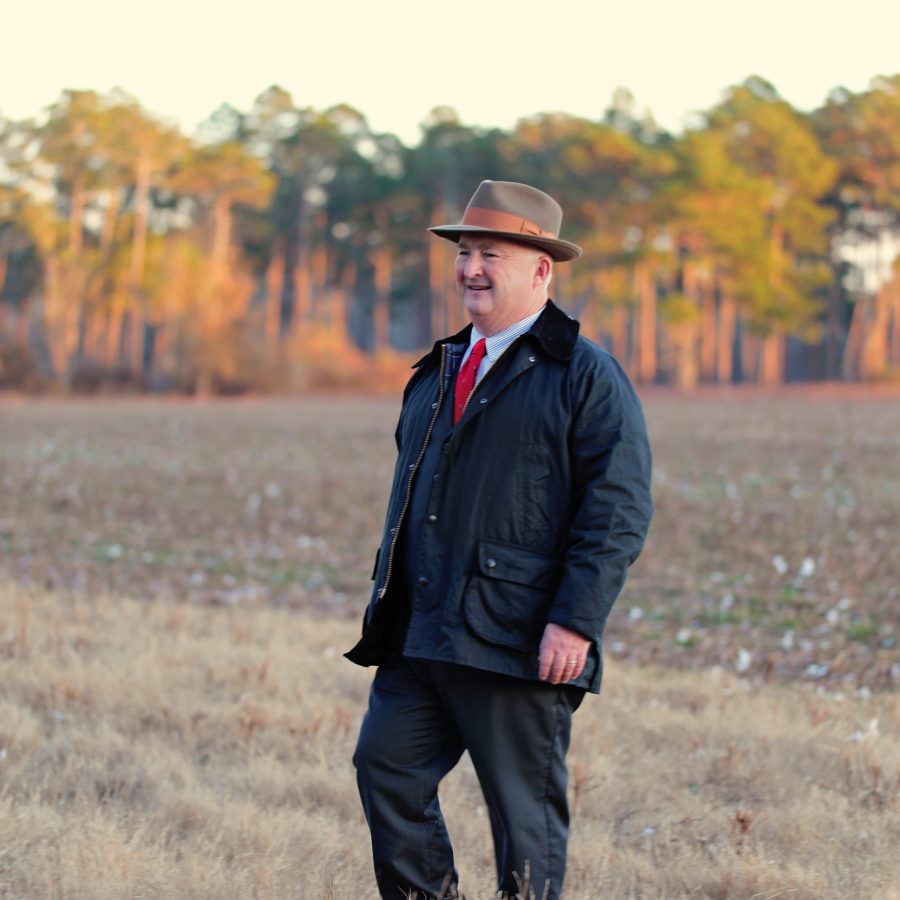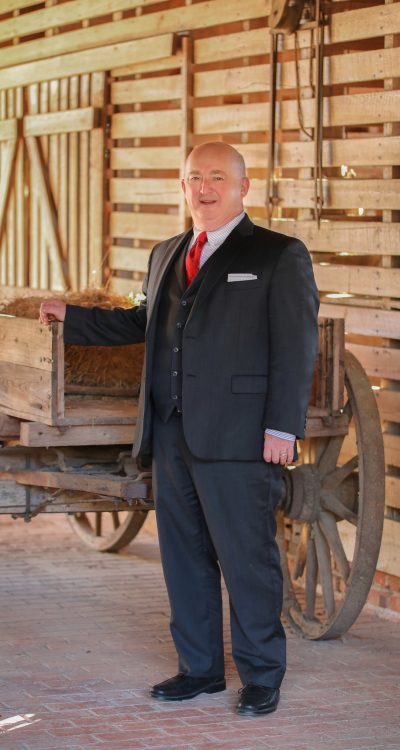 Professional and experienced attorney
Why choose David Herndon?

Excellent Track Record.
David Herndon has a lengthy track record of success handling thousands of matters in and around our courts while helping clients and members of our community.

Uniquely Experienced
David has served the community and our courts in many capacities. Over the years he has successfully helped clients, neighbors, businesses, and financial institutions. This variety of service gives him a unique amount of knowledge and experience.

Unparalleled Attention
You are not a number. Trust someone who continues to be a major part of our community and has a sincere love and appreciation towards its people.
Schedule your consultation today!
We look at the law differently
David does a lot for the people of this community. He is a good person and does a great job.
Mr. Herndon was with me and I am there for him. He helped me with my injury and I have a friend for life.